Pro-7


Products for powering


ProHead's


Modelling Lamps


Flashtubes


Glass Covers


Accessories


D4


Acute2


ComPacts


HMI & Tungsten


Light Shaping Tools


Synchro Devices


Miscellaneous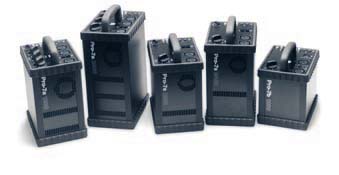 Professional flash equipment for those who demand the best.
Perfect for analogue and digital photography.

This is the natural choice for successful, trendsetting photographers and rent studios all over the world. Pro-7 generators come in five models, which, combined with the four different flash heads can be adapted to meet a great many photographic needs.
Shortest flash duration, extreme quick recycling, highest colour and power stability - to name just a few - are the highlights of the Pro-7 design.